Nepal is a sovereign country in South Asia. It is situated mainly in the Himalayas. But Nepal also includes parts of the Indo-Gangetic Plain. The population of Nepal is 2.91 crore. The neighboring countries are Tibet, India, and Bangladesh. The capital of Nepal is Kathmandu. It is the largest city.
The religions followed in Nepal are Hinduism, Buddhism, and others. The official currency of Nepal is the Nepalese rupee. Nepali is the official language of Nepal. Interestingly, Nepalese are fond of music and dance. Stupas are a prime example of old architecture in Buddhism.
Nepal, long under the rule of hereditary prime ministers favoring a policy of isolation, remained closed to the outside world until a palace revolt in 1950 restored the crown's authority in 1951; the country gained admission to the United Nations in 1955. In 1991 the kingdom established a multiparty parliamentary system. In 2008, however, after a decade-long period of violence and turbulent negotiation with a strong Maoist insurgency, the monarchy was dissolved, and Nepal was declared a democratic republic.
Studying in Nepal will prepare you for an international career. With active competition, MBBS Admission in Nepal at the lowest package is not easy and preparations need to be done. The country has many reputed institutions for pursuing higher education. All the colleges have hostels to house all the students with standard amenities. English is the medium of instruction. The local community is friendly and accepts foreign students heartily. The weather is pleasant for the most part of the year. Various reputed medical colleges provide quality education to aspiring pupils. The curriculum is carefully designed to cater to international standards. The course duration is of five and a half years.
Nepal's medical colleges are beating out everyone else in students' inclination rundown for different reasons. Fundamental reasons are the quality schooling offered; various diagnostics applied to learning, the opportunity to be innovative, or more all, the strict faculty just as an ideal environment that captivates the Indian students to seek after MBBS Nepal.
Important Points About MBBS In Nepal
| | |
| --- | --- |
| Recognition | NMC and WHO approved Colleges |
| Eligibility | 50% in Physics, Chemistry and Biology Aggregate |
| Course Duration | 5 Years |
| Minimum Tuition Fee | ₹ 46,00,000 |
| Maximum Tuition Fee | ₹ 75,00,000 |
| NEET | Yes, compulsory |
| Medium of Teaching | English |
|   |   |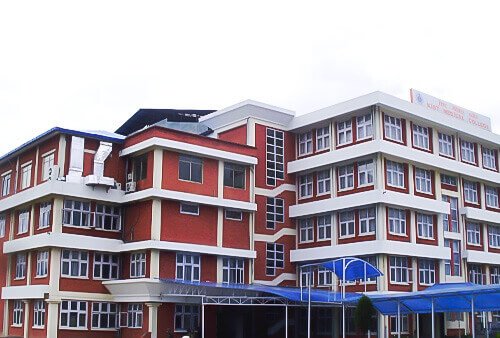 KIST MEDICAL COLLEGES
KIST Teaching Hospital actively promotes and preserves the highest values and ethics in educating medical professionals of global standards, by creating a center of excellence in medical education where the modern facilities and state-of-the-art technology equipment for specialized health care services are used. KIST Teaching Hospital has proved itself as one of the most popular learning places for health professionals, students, and faculty from within the nation & abroad.
Affiliated To:- Tribhuvan University
Established In:- 2006
Location:- Imadol, Lalitpur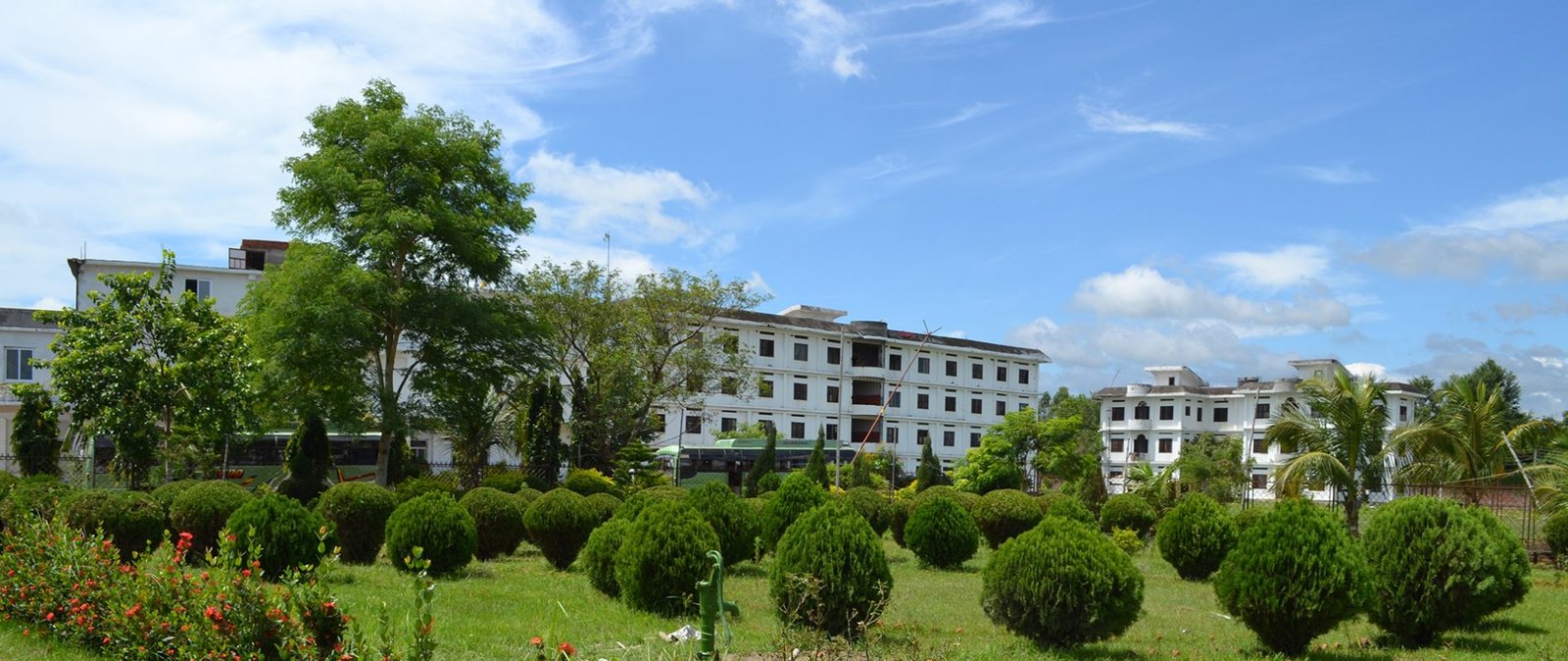 JANAKI MEDICAL COLLEGES
Janaki Medical College (JMC) located in Janakpur, Dhanusha, Nepal has been an initiative of Ram Janaki Health Foundation Pvt. Ltd. to deliver health education and healthcare services through its competent professionals in medical academia. Founded in December 1999 in the northern rural part of the Janakpur city, known as Ramdaiya Bhawadi, by a group of social and academic entrepreneurs with immense local support, JMC has established itself as one of the most prominent medical colleges affiliated to Tribhuvan University.
Affiliated To:- Tribhuvan University
Established In:- 1999
Location:- Janakpur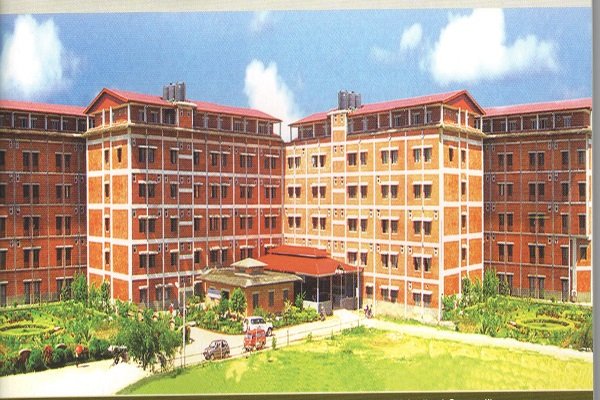 COLLEGE OF MEDICAL SCIENCE
Nepal is known for having one of the best medical colleges in the entire South Asian country. CMS i.e. College of Medical Sciences is one among them to pursue MBBS in Nepal. The medical college is popularly known as CMS Bharatpur. It was established in 1995. CMS is permanently affiliated with Kathmandu University. The International Society for Medical Education Pvt. Ltd has signed an agreement with the Ministry of Education & Culture, Govt. of Nepal. College of Medical Sciences is one of the top medical institutes to pursue MBBS in Nepal.
Affiliated To:- Tribhuvan University
Established In:- 1999
Location:- Janakpur