Russia, also known as Russian Federation, is a country situated in Asia and Eastern Europe. By land area, it is the largest country in the world. Moscow is the capital of Russia and is the largest city in the world. The population of the country is about 146.6 million. The government of Russia follows the democratic form of rule. The Arctic and the Pacific oceans surround Russia. The neighboring countries are Finland, Poland, Ukraine, Georgia, China, Norway, North Korea, and many more. To the north lie Arctic deserts while tundra and forest zones lie to the south. Russia has Lake Baikal, the largest freshwater lake.
Russia has a variable climate. Winter and summer are the only two seasons in Russia. Spring and autumn are brief periods of rapid change from one extreme season to the other. Extreme winter cold is a characteristic of Russia. Russia has a moderate to low amount of precipitation. There are about 40 to 200 days of snow across the Russian Plain. There are 120 to 250 days of snow in Siberia.
MBBS IN RUSSIA ADVANTAGES
Studying MBBS in Russia is a dream of any medical student because Russia has top medical universities and sees graduates from all over the world including India who want to study MBBS. Above all, the degree is recognized and accepted by the MCI which makes it a popular choice amongst Indian students who want to study MBBS in Russia. MBBS stands for Bachelor of Medicine, Bachelor of Surgery. Moreover, it is considered to be the most prestigious course that a medical student can pursue.
MBBS in Russia Eligibility for Admissions
| | |
| --- | --- |
| Recognition | NMC and WHO approved Colleges |
| Eligibility | 50% in Physics, Chemistry and Biology Aggregate |
| Course Duration | 5 Years |
| Minimum Tuition Fee | ₹ 46,00,000 |
| Maximum Tuition Fee | ₹ 75,00,000 |
| NEET | Yes, compulsory |
| Medium of Teaching | English |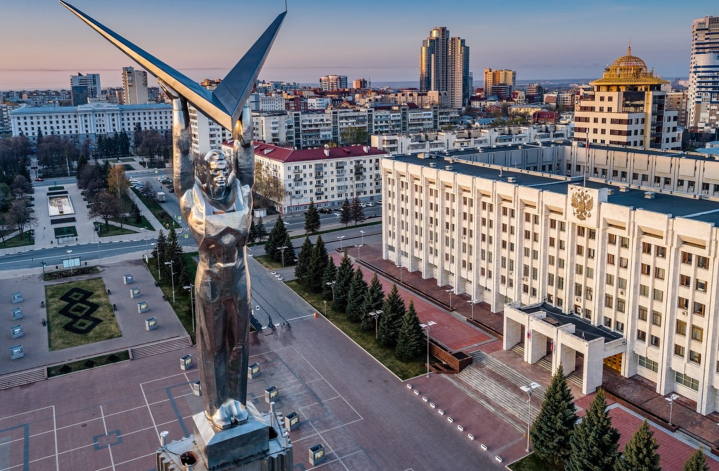 1. SAMARA STATE MEDICAL COLLEGE
Samara State Medical University is one of the best medical universities in the Russian Federation founded in 1919.If we will look behind its history we will find so many interesting facts about how this big and most reputed medical university of Russia has been established. Samara State University with a medicine department was founded on January 1st, 1919. In 1930 Samara Medical Institute was opened as Kuibyshev Medical Institute. In July 1993 the Institute was reorganized into Samara State Medical University. Today Samara State Medical University is one of the largest and most well-known medical universities in Russia.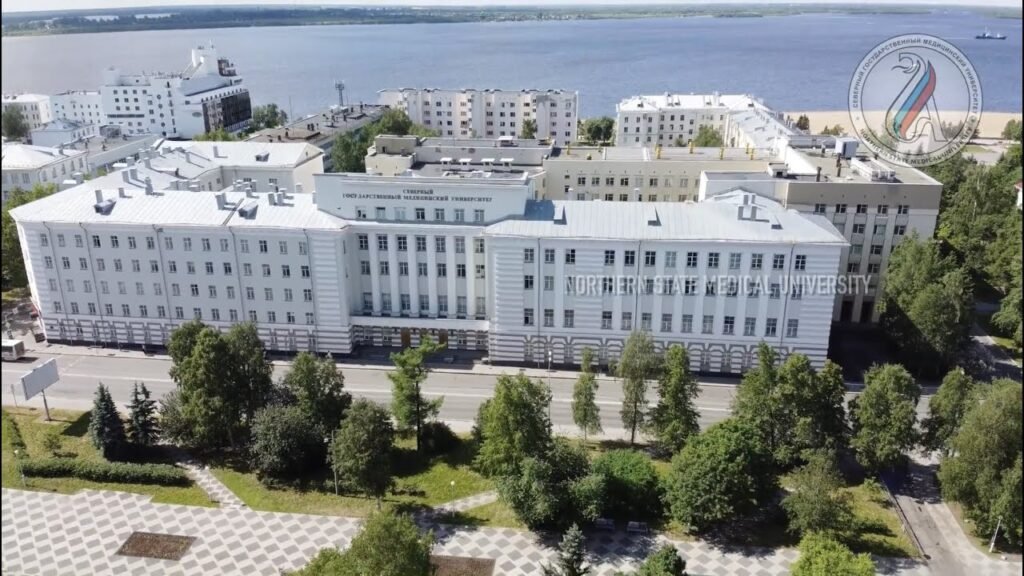 2. NSNU (NORTHERN STATE MEDICAL UNIVERSITY)
Northern State Medical University was founded in 1932 and is one of the best medical universities in Russia when it comes to studying MBBS in Russia for international students. The history of the Northern State Medical University starts more than 85 years ago: the Arkhangelsk Medical Institute was founded in 1932. In 1994 the name was altered to Northern State Medical Academy until in the year 2000 it was reorganized as the university. Northern State Medical University is officially recognized by the Ministry of Health of the Russian Federation, the Medical Council of India(MCI), and the World Health Organization(WHO). Northern State Medical University is the only institution offering medical education in the northernmost of Russia.
3. KAZAN STATE MEDICAL UNIVERSITY
Kazan State Medical University has been accredited with a rating of «BBB+» and was ranked 33rd among all Russian universities (includes medical and non-medical universities. With 200 years of experience in medical training, KSMU is justifiably an international University. Around 700 students from more than 57 countries around the world study here and half of the study in English. Moreover, we have a large group of students from the neighboring and remote regions of Russia. We are proud that Kazan medical school is attractive for young people from different parts of the world. That is why our priority is to support and care for international students.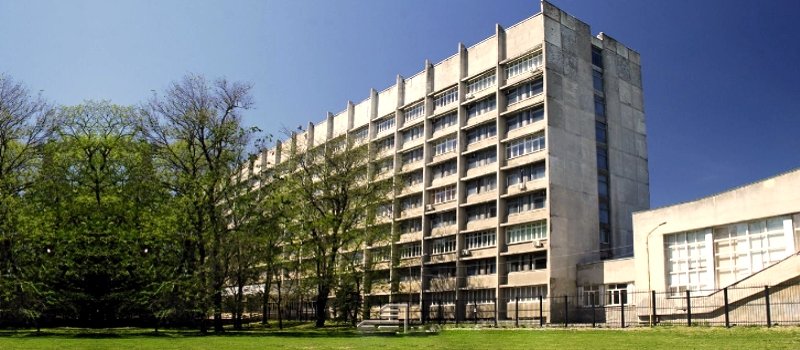 ROSTOV STATE MEDICAL UNIVERSITY
Rostov State Medical University embraces a special mission to train practitioners from different countries of the world and to contribute to the improvements of health education, research, and prevention for the local population, choosing the university means plentiful opportunities for gaining professional expression and carrier pursuit. The Rostov State Medical University is accredited by the Russian Health Ministry for education for the teaching of both Russian and overseas students.